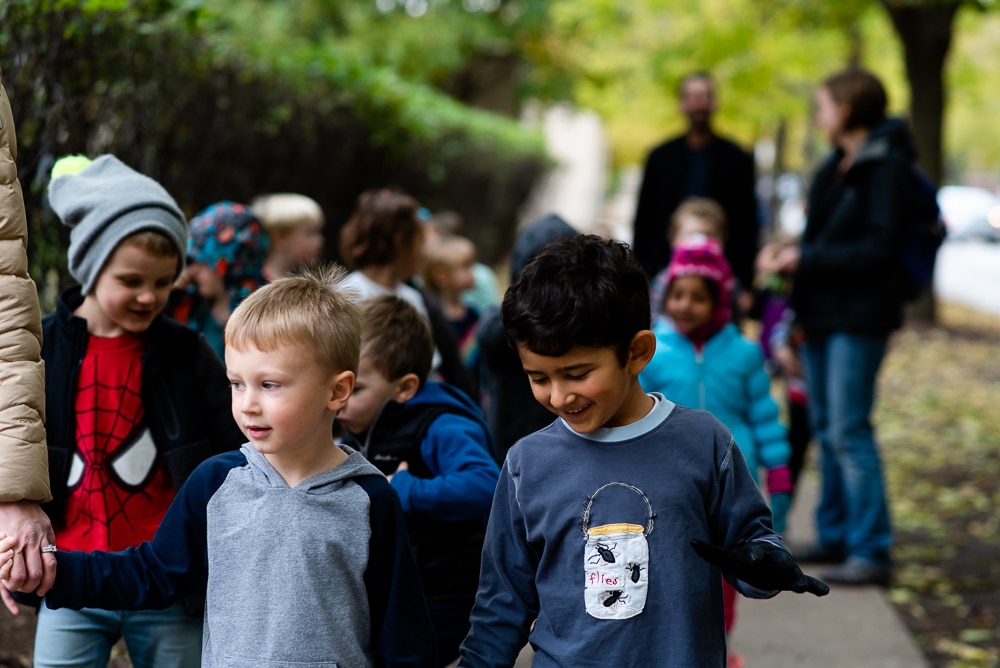 Our goal at Families Together Cooperative Nursery School is to nurture the development of social, intellectual, language, creative and physical skills, while meeting each child's emotional needs in a safe and secure environment. We believe in the inclusion of children of all abilities and developmental levels and strive to create an environment that is appropriate and healthy for all children.
Each classroom's schedule includes:
Opening Group/Circle Time

– includes a variety of songs, group games, group literacy, art, math, or science activities, discussions, and daily class routines

Gross Motor Time

– outdoor play or play time in the gym during inclement weather

Classroom Play Time

– a variety of centers are set up with rotating themes throughout the classroom. Students are able to engage in activities of their choosing, while teachers intentionally guide and extend play and lead special projects.

Snack Time

– a healthy non-processed snack is served family-style to promote social skills and manners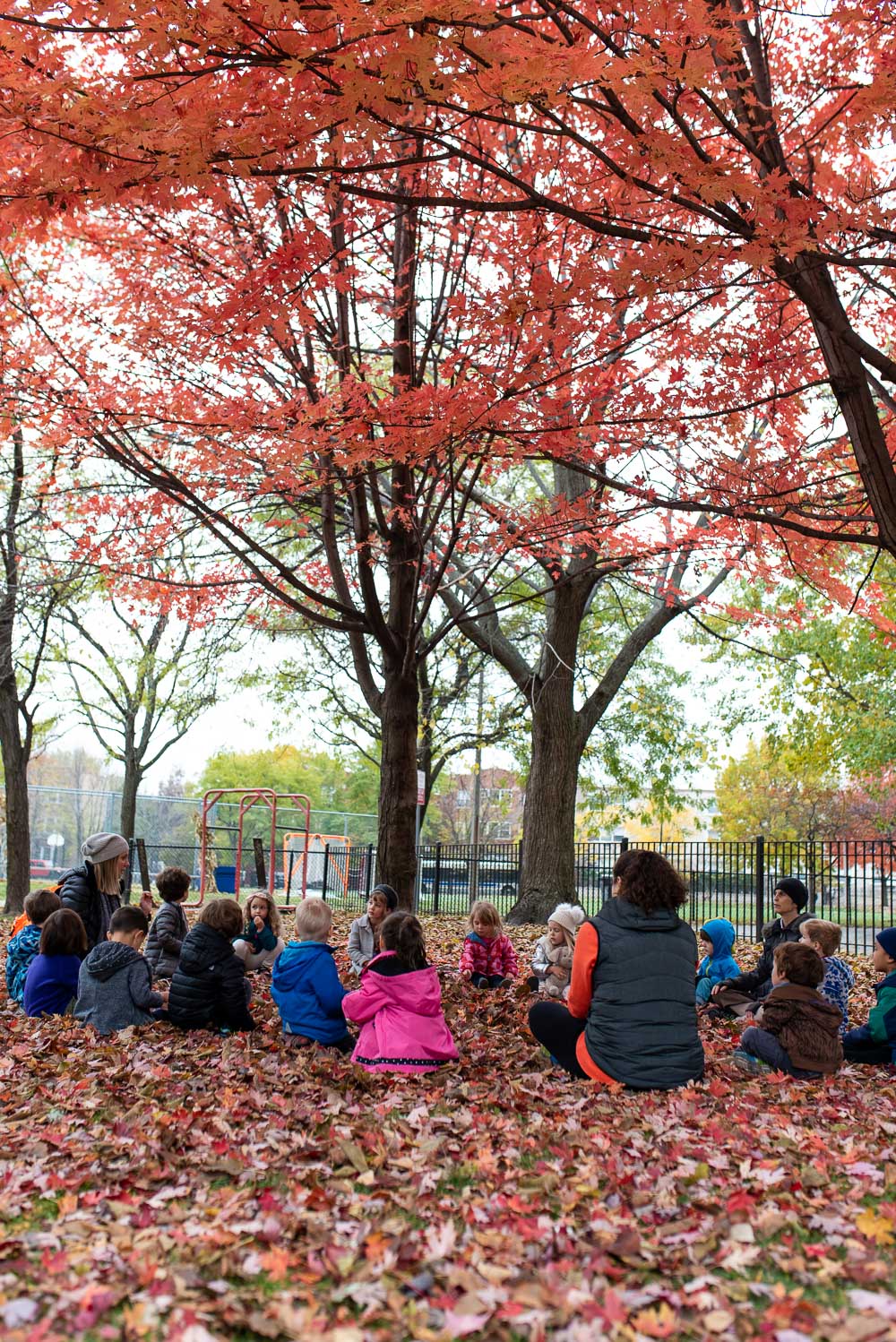 Each class has two highly qualified teachers and one parent assistant. Our low adult:child ratio allows teachers to know each child and to make his or her first school experience one that builds self-confidence, encourages respect for others and instills an enthusiasm for lifelong learning. Children are encouraged to pursue what they love while being introduced to new and exciting learning opportunities.
---
The 2020-2021 School Year


School is in session September through late May. All classes are led by at least two teachers and at least one parent assistant. Classes have between 16 and 20 students.
The following programs are being offered for the 2020-2021 school year:
Two, three, four, or five mornings-per-week classes for 2 1/2 to 4 1/2 year olds.
Three or four afternoons-per-week classes for 3 1/2 to 5 year olds.
Lunch Bunch, our 2-hour Monday through Friday optional lunchtime enrichment program, children must be 3 to attend.
Aftercare is available Monday through Thursday from 3:30 to 5:30 p.m. Students may stay until either 4:30 or 5:30 p.m.
Our 3-hour Friday Dandelions class for 3 1/2 to 5 year olds that focuses on literacy development, nature study, and off-site explorations.

For more detailed information on our classes, please see our application.