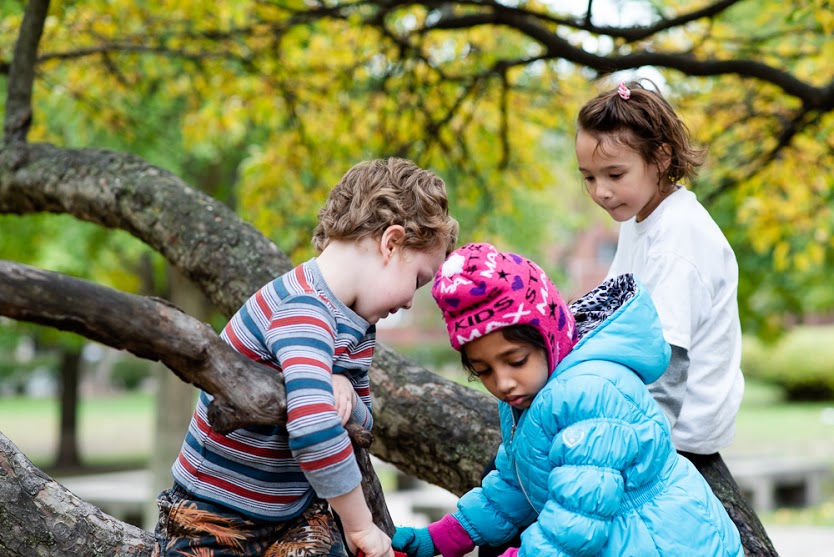 Spend a morning with us at an informal Admissions Coffee Tour to observe the classroom firsthand and/or bring the whole family to a Saturday Open House. You can pick up an admissions packet, including an application, at any admissions event.
Admissions Coffee Tours
Attendance at a 90-minute Admissions Coffee Tour is a requirement for enrollment at Families Together (before or after the application deadline). These events are intended for adults only so we kindly request that you do not bring children. RSVPs are required for Admissions Coffee Tours and space is limited. If you are interested in attending an Admissions Coffee Tour, please contact us or call our office at 773-381-5200 with your requested date.
Tours will be held at 9:30 a.m. on Tuesdays and Wednesdays throughout 2018-2019:
Tuesday, November 13, 2018
Wednesday, December 5, 2018
Wednesday, January 9, 2019
Tuesday, January 22, 2019
Wednesday, February 6, 2019
Tuesday, February 19, 2019
Wednesday, March 13, 2019
Tuesday, March 26, 2019
Wednesday April 10, 2019
Tuesday, May 7, 2019
---
Open Houses
Open Houses are a relaxed opportunity to visit the school with your child, play in our classrooms, and speak with our staff, current Co-Op families and representatives from the Board of Directors.
Attendance at an Open House is not required for admission to the Co-Op.
You are welcome to bring your family and drop in anytime from 10 a.m. to noon on the following Saturdays:
Saturday, January 26, 2019
Saturday, February 23, 2019
---
For more information or to sign up for an admissions coffee tour please contact us or send us an email at admissions@ftcns.org.